April 22, 2018




12:30 pm - 1:30 pm
Event Phone: 705-931-0252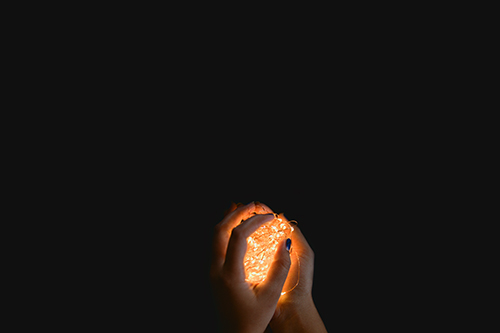 Art Exchange – Giving a painting new life
Sunday, April 22, 2018 | 12:30 – 1:30 pm
Saturday, May 12, 2018 | 12:30 – 1:30 pm
Ages: 15 +
$25
We've all been there, theres always that one painting where no matter what we do, it doesn't seem to work.
Its either tucked away, hidden in a closet or staring at us dauntingly.
This workshop will give these paintings another chance and bring them back to life!
Bring your painting to the studio during this insightful workshop with an interesting twist!
On our first day (Sunday, April 22) students will engage in an hour long workshop conversation on tips and tricks to successful pieces, how to overcome road blocks and stay inspired.
After our discussion you will be leaving with a different piece of artwork. That's right! We will be giving our unwanted piece of art to someone else in the group, in exchange for theirs.
Students will take their "new to them" piece of work home with them and begin painting their own visions on the canvas. This painting will be yours to keep and do what you will with. You do not have to return the canvas to its original owner.
On our second day (Saturday, May 12), we will gather to show off our new completed paintings and discuss how we each approached and came to our final piece.
This workshop is a wonderful way to engage with other artists in the community, make new connections, learn new tips and have a new painting to proudly hang on the wall that was created with another artist.
Please note there are two different categories for sizes of canvas. You must bring in a canvas in either the medium (between 8″x10″- 11″x14″) or large range (16″x20″ – 18″x24″) and exchange with someone in the same size group. If you need help to determine which group your canvas belongs in, please don't hesitate on sending me a message.
Pre registration and payment is required to reserve your spot for this event. Payment can be made upon registration through this website by paypal, by sending an e-transfer to briannagosselin@hotmail.com, cheque or cash.
Please note 24 hour notice is needed for refund due to cancellation.
Location
Venue Phone: 705-931-0252
Address:
302 Park St
,
Peterborough
,
Ontario
,
Canada
,
K9J 3W5
http://briannagosselin.com/wp-content/uploads/2018/05/Untitled-1.png
0
0
admin
http://briannagosselin.com/wp-content/uploads/2018/05/Untitled-1.png
admin
2018-04-06 17:01:49
2018-04-11 18:04:41
Art Exchange - Giving a painting new life