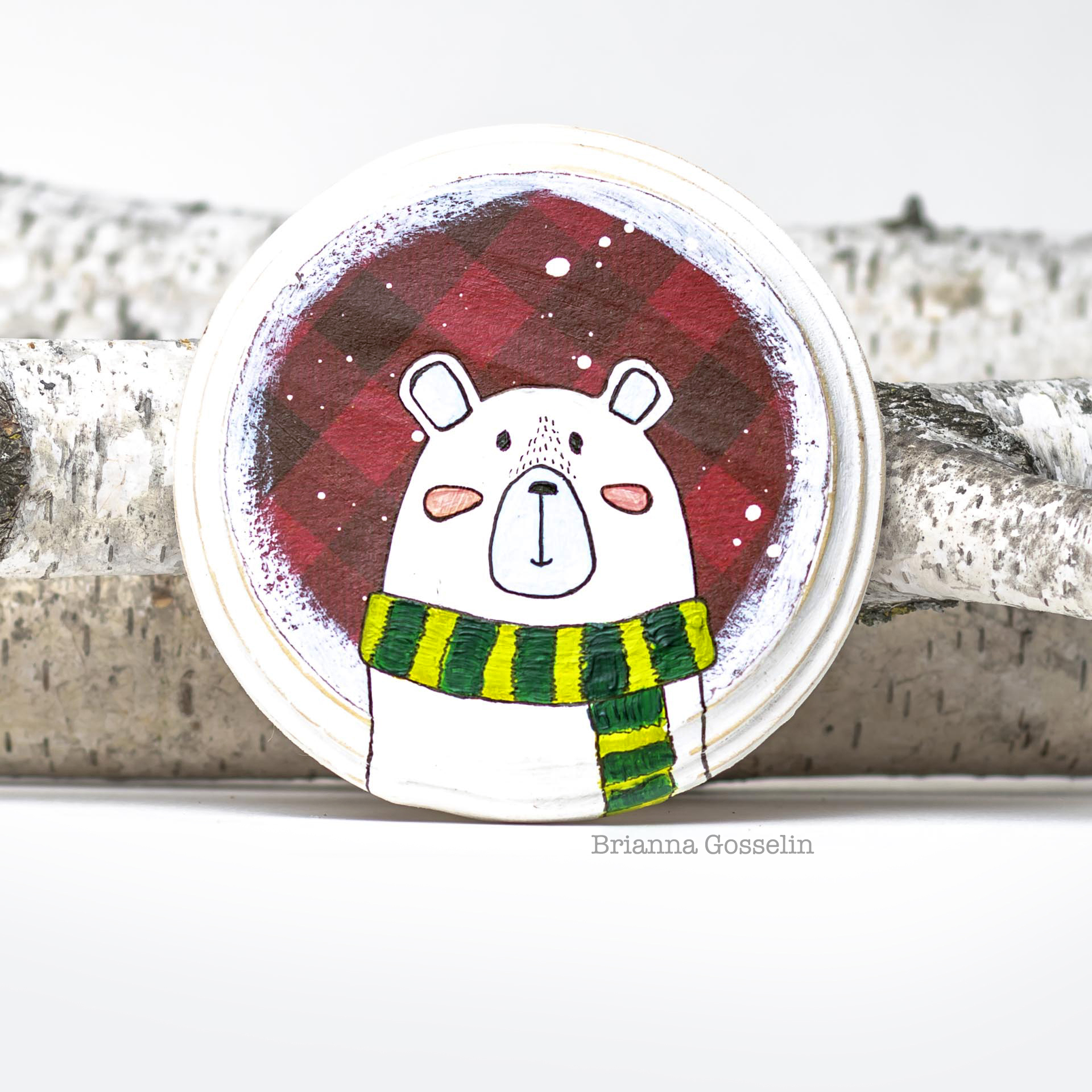 Winston
Mixed media on wood
4″ x 4″
$20
Meet Winston, he is a posh bear, but deep down loves getting into his flannels and eating Cheetos off his tummy. You can be posh and cozy right? Who says you just have to be one thing.
___________________________
Want to skip shipping and have free pick up instead?
Free pickup is available for those, wishing to pick up their item in the city of Peterborough!
Simply click on the Local Pickup option upon check out and I will send you an email to arrange a time, that is convenient for us both.