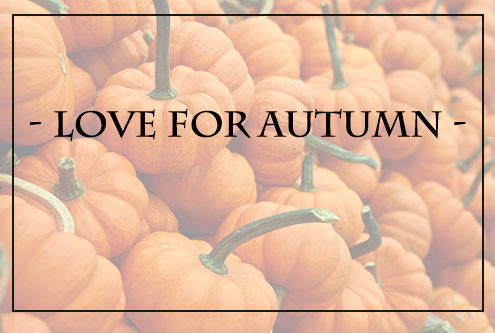 In honour of the first day of fall, you will be able to receive 10% off all thanksgiving workshops taking place on Saturday, October 1. All you have to do is enter the special promo code: AutumnLove when registering for the following workshops. There is an exciting line up of projects awaiting you, I look forward to creating with you in the studio!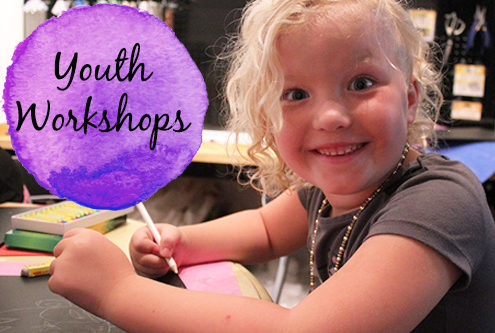 Join me in downtown, Peterborough every week at Under One Sun for youth art workshops! Each week, there will be two different workshops for you to choose from, pre registration is required and encouraged as spots do fill up quickly.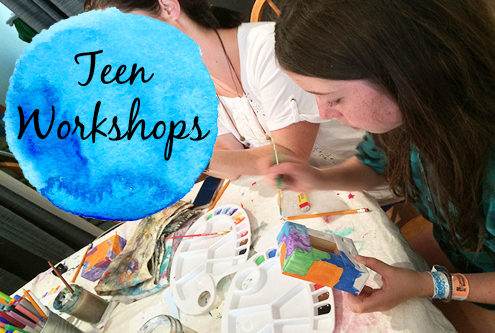 Join me at Under One Sun in downtown, Peterborough this fall for weekly teen workshops. There will be a different project featured each week, with all materials included. Stay tuned for a series of holiday workshops just around the corner. These workshops are wonderful for creating unique pieces of art to give as gifts!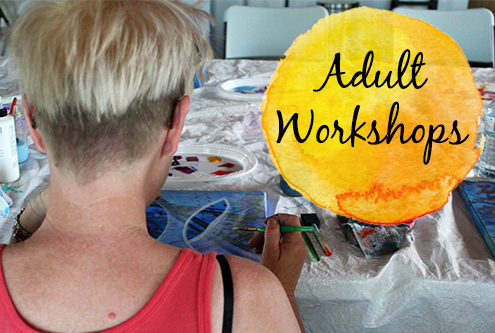 Join me in the studio for monthly adult workshops, each featuring a different theme. More to be announced in the new year!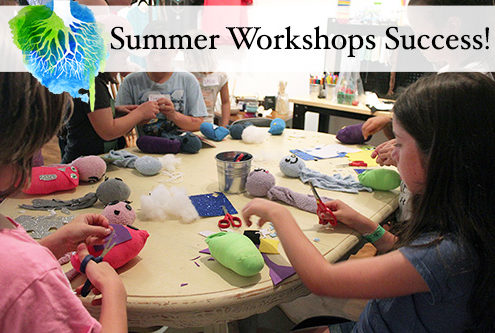 Thank you everyone for coming out and joining in on the fun this…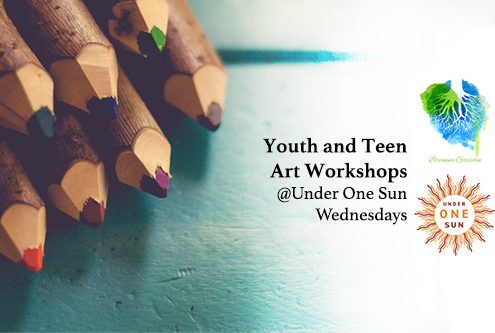 Join in on the fun this summer at Under One Sun in downtown Peterborough for a variety of youth and teen workshops! Every Wednesday, we will be exploring a new project and learning a variety of techniques. For a full list of workshops, please take a look here.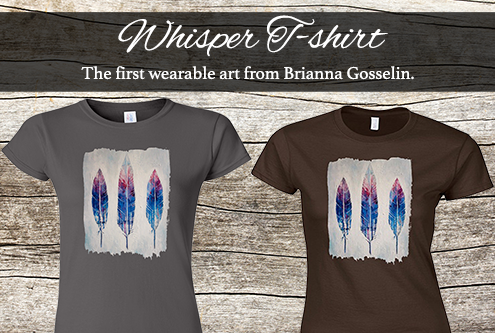 Whisper Short Sleeve $30.00 The first wearable…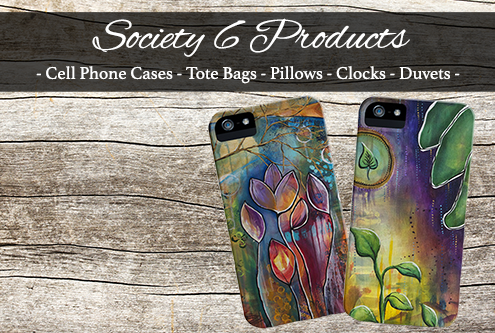 Society 6 Products Bring a little piece of creative intuition and…