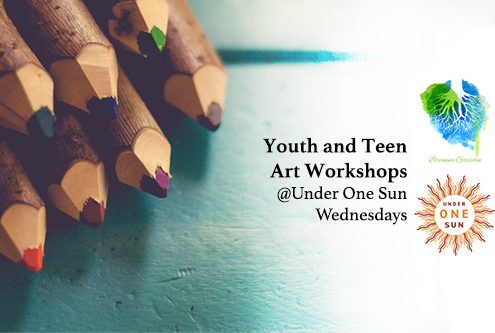 Join in on the fun this summer at Under One Sun in downtown Peterborough for a variety of youth and teen workshops! Every Wednesday, we will be exploring a new project and learning a variety of techniques. For a full list of workshops, please take a look here.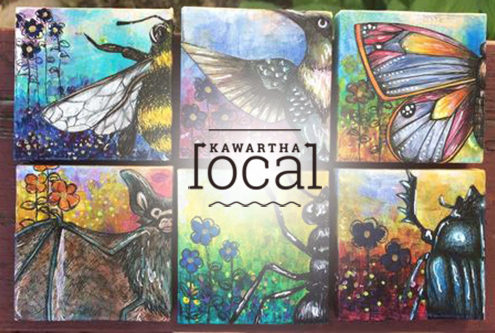 I've teamed up with Kawartha Local once again to work on a unique project titled The Pollinators! For this specific project, I have created 6 unique miniatures measuring 2.5" x 2.5" featuring various pollinators.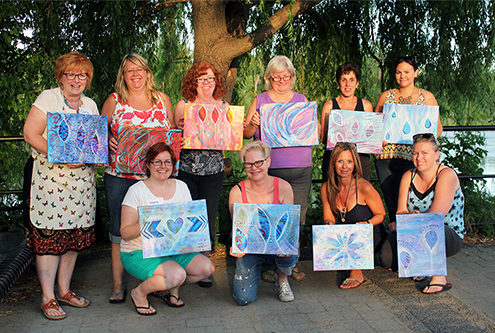 On Monday, June 27, a group of women came together in support of the YWCA and attended an Intuitive Painting workshop held at the Silver Bean. From this night of creativity, we were able to raise $550 to donate to the YWCA Peterborough/Haliburton. Thank you to everyone who came out and participated!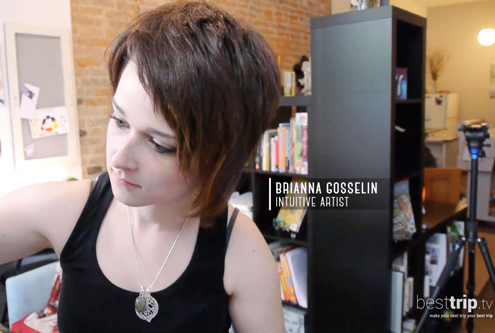 This past fall I had the privilege of having Lynn Elmhirst from besttrip.tv join me in the studio to film a special segment titled "Meet The Makers". Lynn and Peterborough and the Kawarthas Tourism have created a wonderful series featuring various makers in the Peterborough community and highlighting their creativity. Please take a look and step inside my studio.
Looking for the ideal gift for Mother's Day this coming Sunday? Check out my guide and give a unique piece of art this year! If you are interested, please send a message to art@briannagosselin.com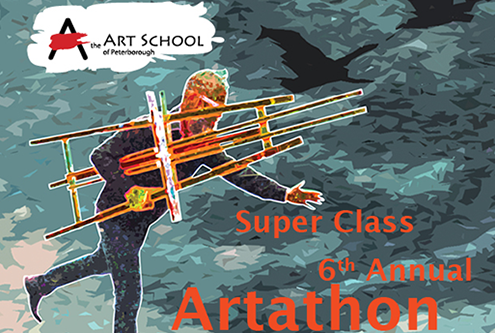 6th Annual Art School of Peterborough Super Class – Art-a-thon Saturday,…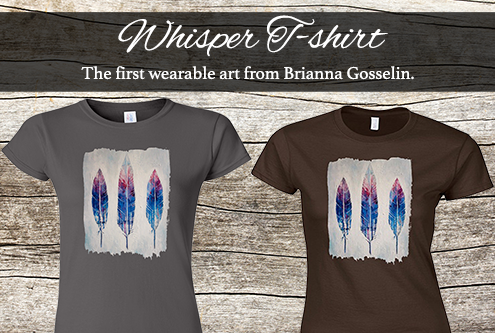 Whisper Short Sleeve $30.00 The first wearable…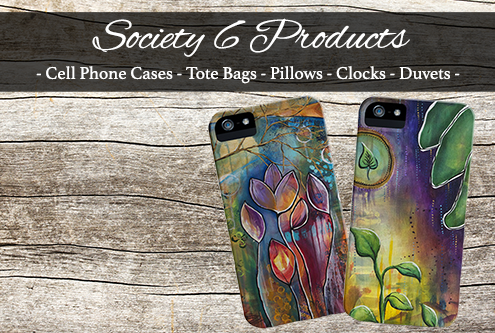 Society 6 Products Bring a little piece of creative intuition and…