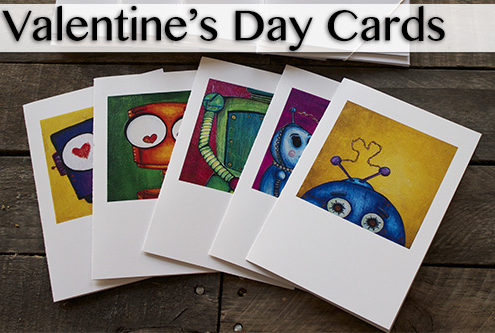 Looking for the perfect Valentine Day card to give this year? I have a variety of cards for you to choose from! Rather it is for a friend, family member, that special someone or just to wish someone a happy day, these cards will suit that message. Beside each design, you will see where you may find and purchase these cards. If you wish to purchase multiple sets or offer these cards for sale in your own store, please send me a message to art@briannagosselin.com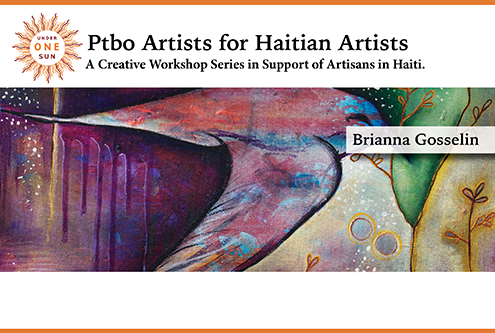 Ptbo Artists for Haitian Artists A Creative Workshop Series in Support of Artisans in Haiti. I am thrilled to be part of this workshop series and hope you will join me in the studio at Under One Sun on Sunday, December 4. All proceeds from these workshops will directly benefit the Haitian people by funding the the artists' program supported by Under One Sun. This funding will provide the necessary tools and education to train new artists in Haiti, making employment, and a brighter future, a reality.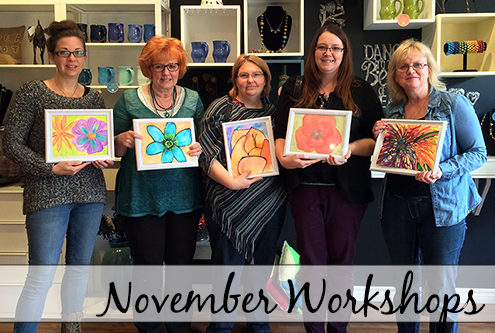 Discover what has been happening at the studios this November so far! Lots of creative play and good energy 🙂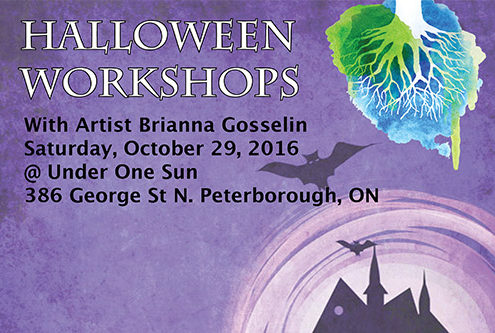 Join me at Under One Sun on Saturday, October 29 for an exciting line up of youth and teen halloween workshops!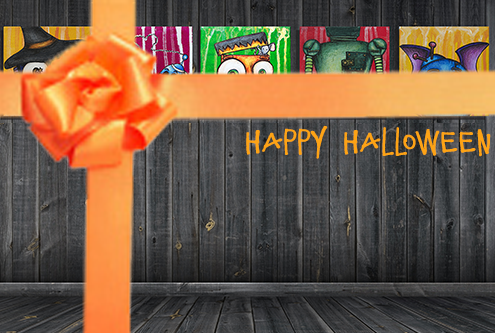 When October begins, so does of one of my favourite holidays...Halloween! My robot characters have dressed up for the occasion and can now be found on greeting cards, along with a special little gift I have for all of you, a desktop background 😉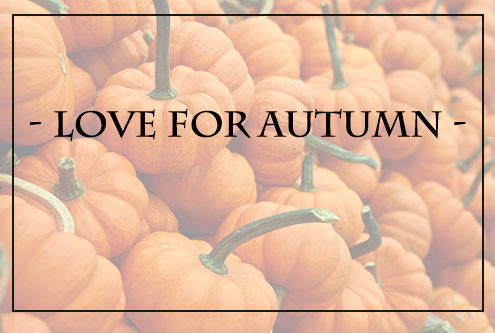 In honour of the first day of fall, you will be able to receive 10% off all thanksgiving workshops taking place on Saturday, October 1. All you have to do is enter the special promo code: AutumnLove when registering for the following workshops. There is an exciting line up of projects awaiting you, I look forward to creating with you in the studio!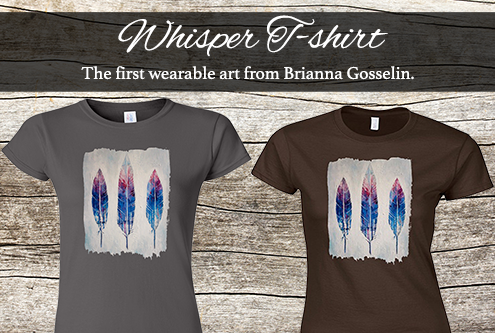 Whisper Short Sleeve $30.00 The first wearable…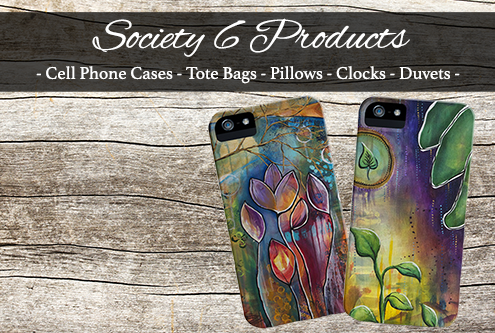 Society 6 Products Bring a little piece of creative intuition and…