Online Shop Update
Monday, February 10, 2020 | @ 5:00 pm
Featuring a variety of unique gift ideas for Valentine's Day.
Paintings, hand sewn pouches, greeting cards, mixed media and more!
The perfect opportunity to treat yourself or someone special to a one of a kind gift, made with love.
Sign up for my newsletter to receive a reminder email the day of the online shop update.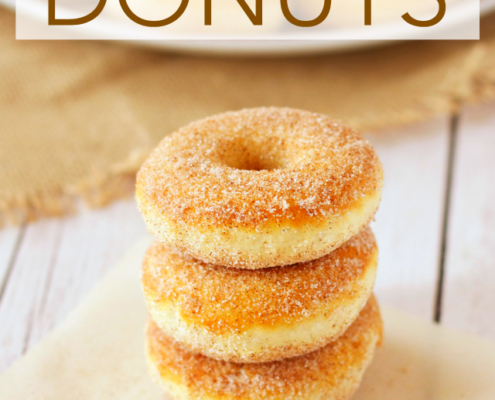 Do you like donuts? If so, do I have a fantastic recipe to share with you! As an artist, sometimes the creativity is blocked and I feel stuck. Much like everyone does with what they do. Luckily, I find working in the kitchen to be extremely healing and grounding for my spirit. Also lucky for those around me 😉 As I am most often unable to eat what I make, (due to allergies) my family enjoys my edible creations. This past weekend I made Old Fashioned, Cinnamon Sugar, Baked Donuts. Created by Chrissie from The Busy Baker. They were enjoyable to make and with them quickly disappearing into everyones mouths, I take it as a sign for passing the taste test too 😉
https://briannagosselin.com/wp-content/uploads/2019/09/old-fashioned-cinnamon-sugar-donuts-title.jpg
960
640
admin
http://briannagosselin.com/wp-content/uploads/2018/05/Untitled-1.png
admin
2019-09-23 22:36:03
2019-09-24 00:09:42
Old Fashioned Baked Cake Donuts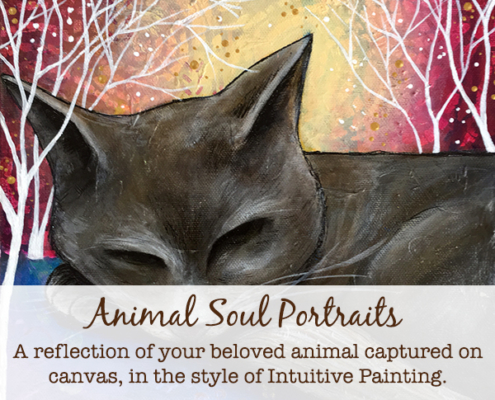 Father Day Commissions Now accepting Animal Soul Portrait commissions for Fathers Day  I currently have 5 spots open to accept commissions for Father's Day. Even though we still have a few weeks before this holiday, now is the perfect time to send me a note and begin discussing that special gift! Animal Soul Portraits are a reflection of a beloved animal. They are a colourful, abstract impression created through the eyes of the artist, inspired by the image and description of words presented about the animal(s). Every animal carries a unique aura and a visual atmosphere that at times cannot be seen. It is my pleasure to take the image you provide along with a few descriptive words to capture their essence on canvas through mixed media. An Animal Soul Portrait is a one of a kind gift that can never be reproduced and makes a beautiful gift.
https://briannagosselin.com/wp-content/uploads/2019/03/animalsoulportraits.jpg
600
600
admin
http://briannagosselin.com/wp-content/uploads/2018/05/Untitled-1.png
admin
2019-05-22 19:43:39
2019-05-22 19:45:11
Father Day Commissions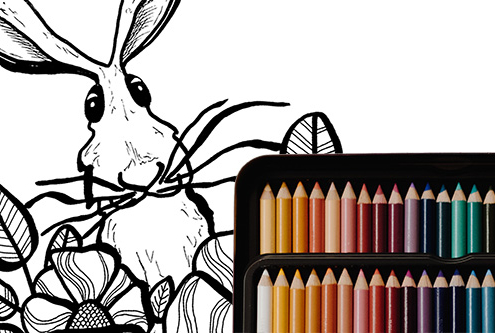 Easter Colouring PageI hope everyone is having a wonderful Easter weekend thus far! Sunday is when my side of the family will be having our big dinner and gathering. Which is always an exciting day, especially since the Easter Bunny often brings even us adults a special treat. And of course Honey gets spoiled! If you are looking for something to keep young ones busy, or just to find some quiet time from the sugar rushes. I have a free colouring page for you to download and colour to your hearts desire! Simply safe the image, then print it from your computer and you're ready to roll. Enjoy your weekend everyone!
https://briannagosselin.com/wp-content/uploads/2019/04/1eastercolouringpage2019_briannagosselin.jpg
333
500
admin
http://briannagosselin.com/wp-content/uploads/2018/05/Untitled-1.png
admin
2019-04-20 18:00:12
2019-05-22 19:32:43
Easter Colouring Page