When October begins, so does the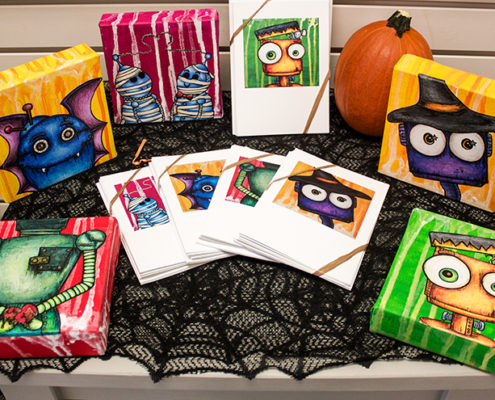 celebration of one of my favourite holidays…Halloween!
My robot characters have dressed up for the occasion and can now be found on greeting cards, along with a special little gift I have for all of you, a desktop background 😉
All you have to do is download this link and follow the steps based on your computer model, which I have included links to below as well.
Set up a desktop image on a Mac
Set up a desktop image for PC

If you are interested in purchasing a set of halloween robot greeting cards, head on over to Under One Sun or Launch Gallery, both located in downtown Peterborough and pick up a pack.
These cards are a fantastic way to send a halloween greeting to a friend or loved one and can also be framed for holiday decor.
Enjoy!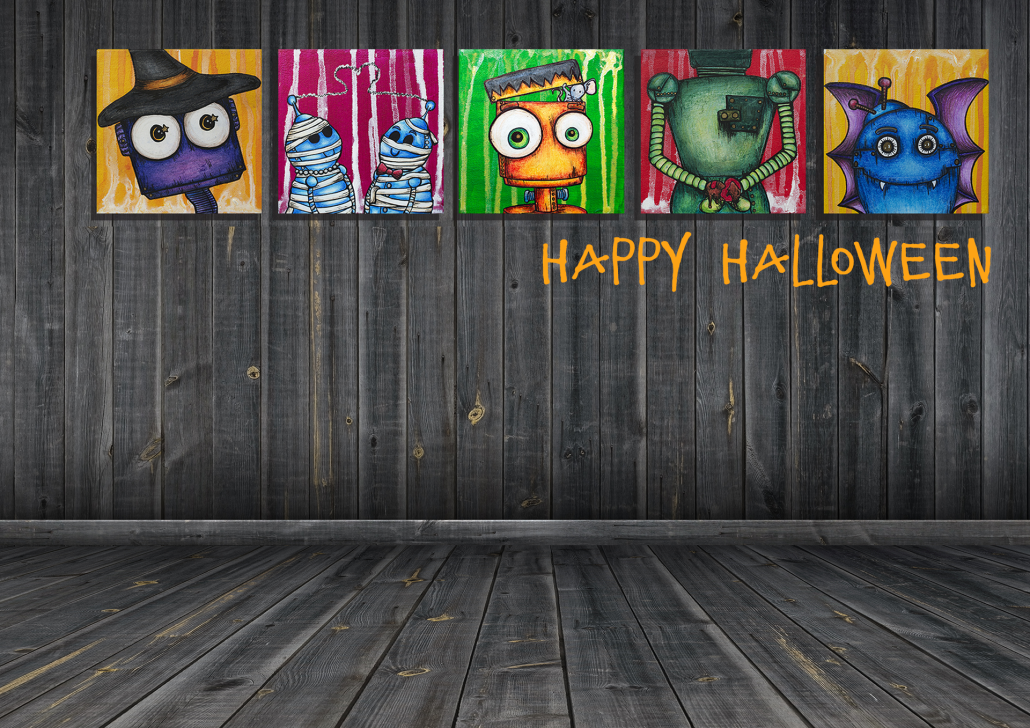 https://briannagosselin.com/wp-content/uploads/2015/10/HalloweenRobotsfeaturedimagedesktop.png
333
500
admin
https://briannagosselin.com/wp-content/uploads/2018/05/Untitled-1.png
admin
2016-09-30 04:48:48
2016-10-14 00:41:07
Halloween Treat