No products found which match your selection.
Online Shop Update
Monday, December 2, 2019 | @ 5:00 pm
Featuring a variety of unique gift ideas for the holiday season.
Paintings, embroidered pieces, greeting cards, fibre arts and more!
Sign up for my newsletter to receive a reminder email the day of the online shop update.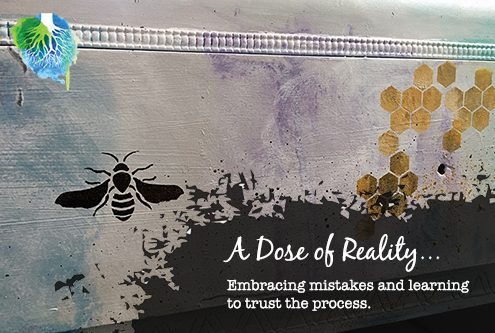 All too often we always post the successful moments on social media. Which often leads to unrealistic expectations and always trying to be the ideal "perfect" person. Im here to share a not so successful moment, a moment of growth and learning. I see people so afraid to make mistakes and to fail, that it often leads to holding themselves back and self destructive paths. Which I have no problem admitting doing such myself. While working on the dresser I am collaborating with Chalk Therapy on, I came to the point of near completion and thought to myself something wasn't working.
https://briannagosselin.com/wp-content/uploads/2018/09/DOSOFREALITY.jpg
333
500
admin
http://briannagosselin.com/wp-content/uploads/2018/05/Untitled-1.png
admin
2018-09-07 09:37:29
2018-09-07 09:37:29
A dose of reality...